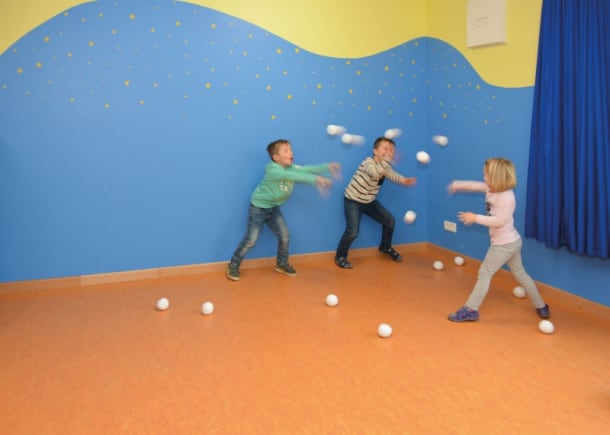 Snow Ball Fight 12 Balls
Ever wanted to have a snow ball fight in the house without damaging the furniture, hurting anybody, and getting cold?
Well, now its possible with our soft, lightweight, snow effect balls. These 12 balls are safe to throw at each other and promote, safe happy play.
Made from poly cotton
Size: 7.5 cm