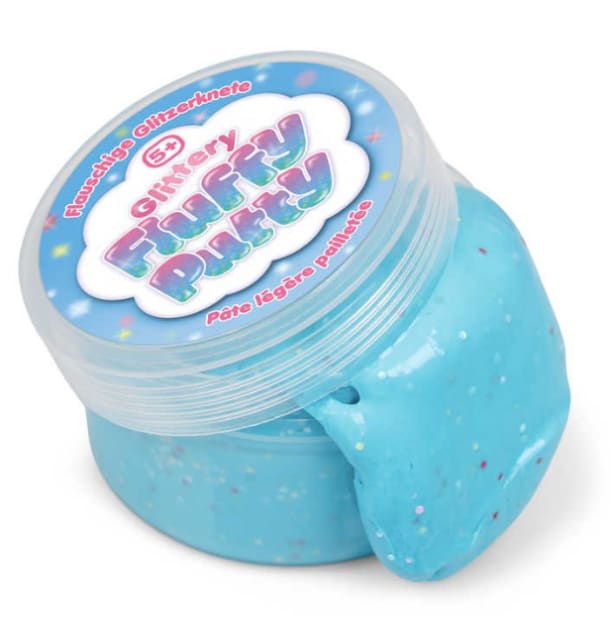 Glittery Fluffy Putty
Putty packed with flecks of glitter. Stretch it, squeeze it and roll it between your fingers for a fantastic tactile experience that only putty can deliver. The experience is made even more appealing with the addition of the shimmering sparkles throughout.
All of our putty is fully tested, non-toxic and safe.