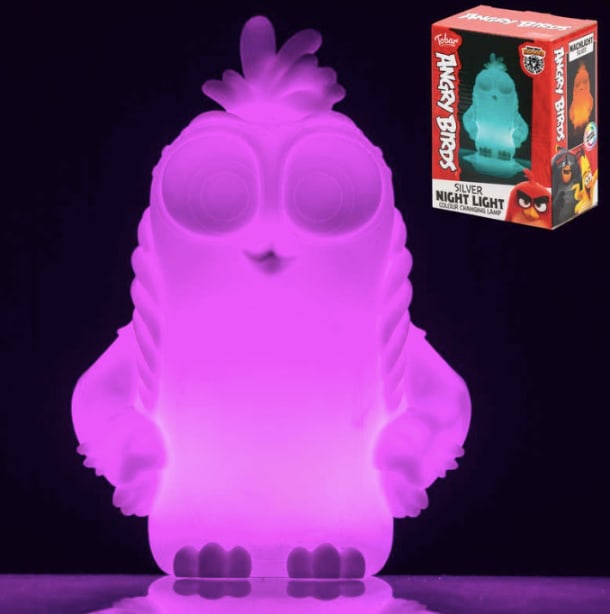 New!
Angry Bird Night Light
Angry Bird Night Light
Colour changing Angry Birds lamp that lights up and glows. Shaped like the character Silver, this lamp illuminates to provide a calming night light for or create a pleasing sensory atmosphere. Just press the switch to activate the LEDs inside, causing them to light up and slowly shift through a range of colours, such as blue, red, green and purple. It's equipped with a 30-minute timer to ensure it turns off to save battery power.
Batteries included
15cm tall
2+